सामाजिक न्याय और अधिकारिता मंत्रालय, भारत सरकार एवं राजस्थान सरकार की पहल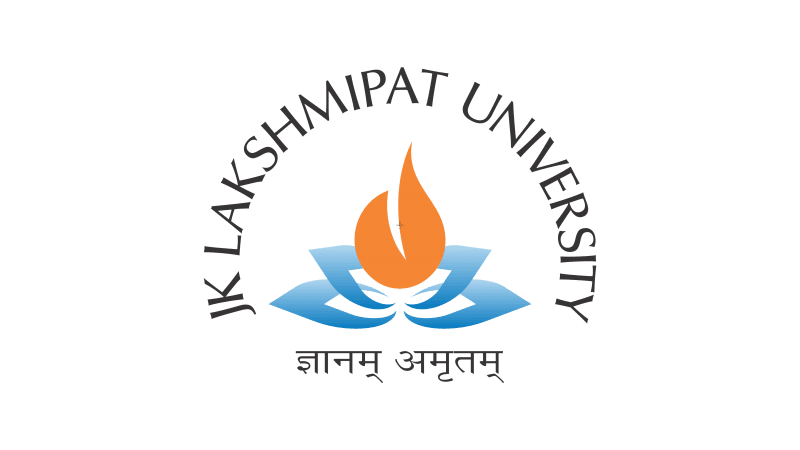 Care Counsellors are the heart of Samarth. Each Care Counsellor has a very high degree of empathy, understanding and a commitment to help senior citizens. What do we expect our Care Counsellors to do:
Fortnightly / weekly visit to elders for ensuring well-being.
Assistance for activities as required – arranging support, services setup, health checks and appointments, documentation etc.
Accompany them on visits such as hospital, bank, shopping
Help with usage of technology and mobile
Engagement around interests
What is needed most is a sense of compassion, genuine care and pleasant disposition.
While the role is gender neutral, women constitute more than 90% of our organisation (and perhaps for a good reason)
Well educated, with proficiency in English, Hindi and Local Language
Have approximately 3-4 hours a day, twice a week for care visit.
Active and resourceful (generally between 30 and 50 yrs, though we have some exceptions)
Comfortable with basic technology
Willing to travel locally (generally families under care are within 30 mins of travel)
Experience of caring for elderly in own family is a plus