We are India's leading eldercare organisation serving 30,000+ members in more than 100 cities with our community and care programmes for the elderly.
The Samarth Helpline is our response to support every elderly with essential needs during the Covid 19 crisis.
Extending Support to every elderly against Covid 19
Covid 19 has resulted in an extra-ordinary crisis affecting people everywhere. Elderly are most at risk from the standpoint of infection, mortality as well as hardships given their limitations and dependence on others.
With easing of lockdown, greater contact. and pressure on healthcare system, the risk to elderly has escalated and they must stay home as much as possible. Another emerging concern for elderly is emotional stress resulting from isolation, misinformation and sense of greater vulnerability as news spreads about fatalities.
8800 699 599
Samarth Helpline to support elderly stay safe and well at home
Since the onset of Covid 19, we have supported elderly citizens in our communities in nearly 40 cities who faced a number of challenges due to lockdown. We started this free Helpline for them to access support for essentials. A growing network of organisations, institutions, delivery partners and volunteers are joining hands with us to deliver this support in locations across the country. JOIN US IN THIS MISSION.
Essentials
You need essentials:
medicines,
provisions, food
Doctor Consult
You want medical
support or consult
with a doctor
Feeling stressed
You are feeling
stressed or worried and want to discuss
Covid-19 update
You need
updates on
COVID 19
Each one of us can help by volunteering a small part of our time and effort to keep elderly in our community safe at home in this time of crisis. You can do a lot from within your home. Register to find out and participate.
#ReturnTheLove2Elders
Ready to get started?
Please fill this form to indicate time & type of support you are willing to offer.
Our Supporters & Partners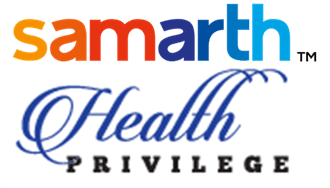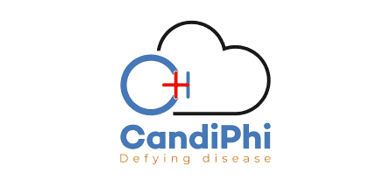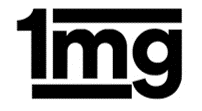 The Impact is our inspiration