The no-compromise, family-quality care since 2016 across India
Independence, peace of mind & happiness to elderly at their own home.
We are there for your loved ones in Secunderabad
0
K
Elderly in Secunderabad
Care, Like Sons and Daughters would do!
Building on the experience of working with tens of thousands of elderly members since 2016, Samarth delivers high quality support to parents and elders across India. We have doubled down our efforts to help families cope with the crisis of Covid19 in India.
Every family is supported by a team of professionals led by dedicated care counselors who are committed to our mission of caring like sons and daughters. Executed with a thoughtful combination of touch and technology to help you and your parents while they live in the comfort of their own home.
Leading global fortune 500 companies have partnered with Samarth to make parent-care support available for their Indian employees around the world.
Ritu
Samarth Care Counselor
Elder Care, that is comprehensive, resourceful and responsible.
Elder Care, that is comprehensive, resourceful and responsible.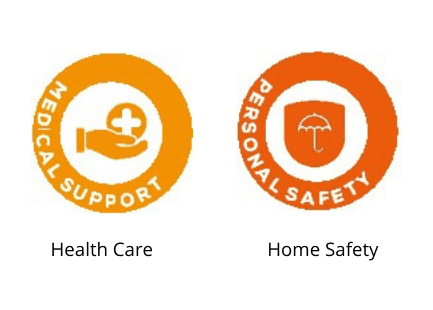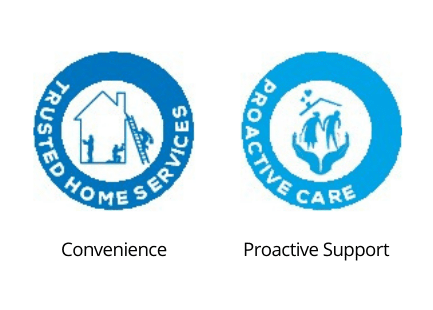 Plans built around elderly's needs and our experience
Plan options
Simple and flexible pricing and plans.
Billed Yearly
Billed Quarterly
To activate support for your parents: 
Complete the form at bottom of page to have a discussion with our Care advisor

Samarth Care Advisor will contact you at requested time to discuss the situation

Based on discussion, you will receive onboarding instructions and payment details

The service will be initiated once your response is received
Testimonials from our customers
We are very proud of the service we provide. Read what our customers have to say.
A care team like no other
Selected for their empathy, experience & background, our exceptional care-counselors are a unique aspect of our services. Meet few of them:
PhD, 43 years
MA (Psychology), 41 years
MA (Economics), 48 years
MBA, 34 years
MSc (Counseling), 49 years
B. Ed., 40 years
B.Com, PG Counseling (UCLA), 39 years
Meet the Founders
Our inspiration for establishing Samarth was taking care of our own parents. At Samarth, everything we do is put to a simple test:
'What will we do for our own Parents?'
Advisory Council
We are privileged to be guided by eminent advisors, who are passionate about eldercare and believe in our work.
‧ Gurgaon, India
‧ Houston, USA
‧ Toronto, Canada
Email: contact@samarthlife.org
Phone:
‧ India +91 88829 43599
‧ North America +1 (346) 666 6601
We endeavour to answer all enquiries within 24 hours on business days.
For corporate offers you have received through your organisation, please provide your official email id.